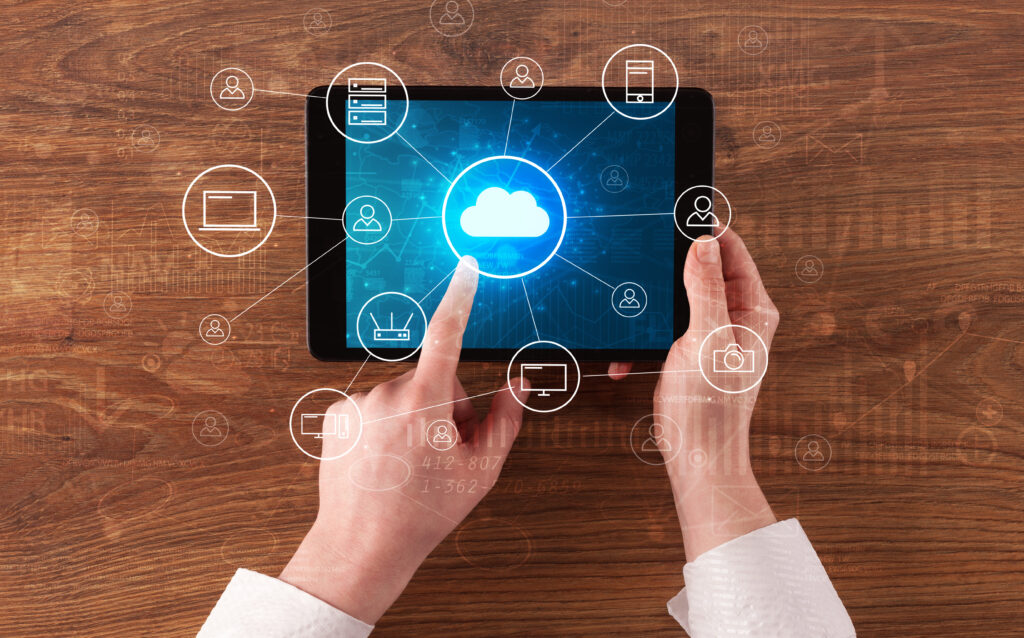 Dependable Cloud Services in Monroeville, PA
and Greater Pittsburgh
Do you have applications and data that need to be accessed from multiple locations?  Cloud hosting is the solution.  Spera Partners provides a wide range of cloud services for maximum, high level flexibility – allowing you to run your business or school efficiently.  
We offer cloud hosting services for applications, servers, and phone systems at a fixed monthly fee.  Cloud hosting can pay for itself by eliminating the hardware replacement cycle that you may currently be in.
Through a partnership with Microsoft, we can offer Office 365 and handle everything from billing to technical support for your hosted email. Our experts can assist with, or completely manage, a move to Office 365, seamlessly integrating it into your office set up.
Learn more about Cloud Services.
We handle cloud hosting solutions so you can run your school or business efficiently.  Request a quote here.