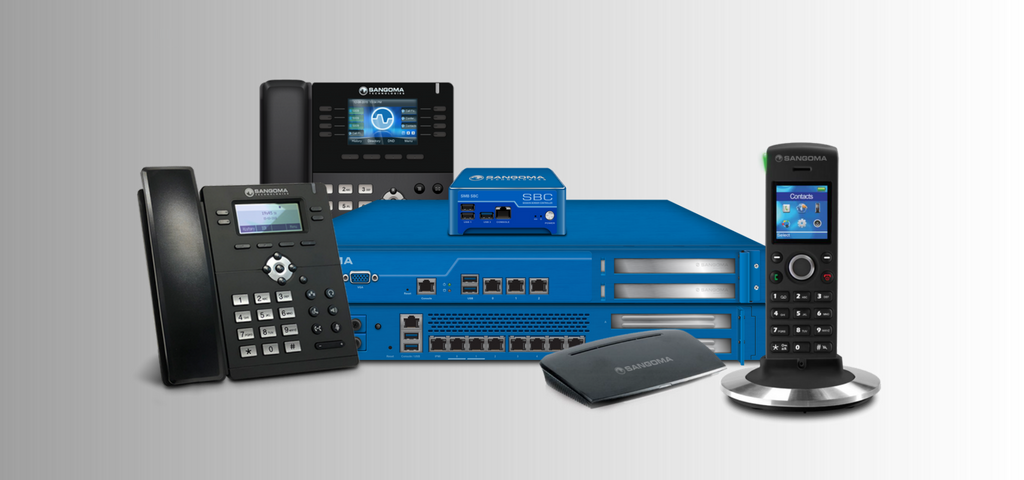 Hosted Phone and Paging System
Spera Partners offers a variety of hosted phone and paging solutions, from standard hard-wired phones to the most high-tech VoIP solutions.  
We recognize that voice services are becoming more and more technology-based and encourage our clients to take advantage of the added benefits that come with VoIP (Voice over Internet Protocol).  VoIP allows you to make voice calls using a broadband Internet connection instead of a regular or analog phone line.  Features like FindMe/FollowMe, Visual Voicemail, and Automated Call Routing offer better collaboration for any work force.
For businesses, Spera Partners' on-premises or hosted voice solutions allow for a virtual office with users working at multiple locations to have their own office phone, receive faxes, and transfer calls without having to give out cell phone numbers.
For schools, we offer paging systems that directly integrate with your phone system and enable almost unlimited paging zones and talk-back capabilities. We can even integrate bell systems with synchronized clocks.
Spera Partners can educate you on the best phone or paging solution for your business or school, and handle everything from the hardware to installation.
Learn more about VoiceOver IP.
We provide voice & paging solutions so your team can collaborate more efficiently.  Request a quote here.