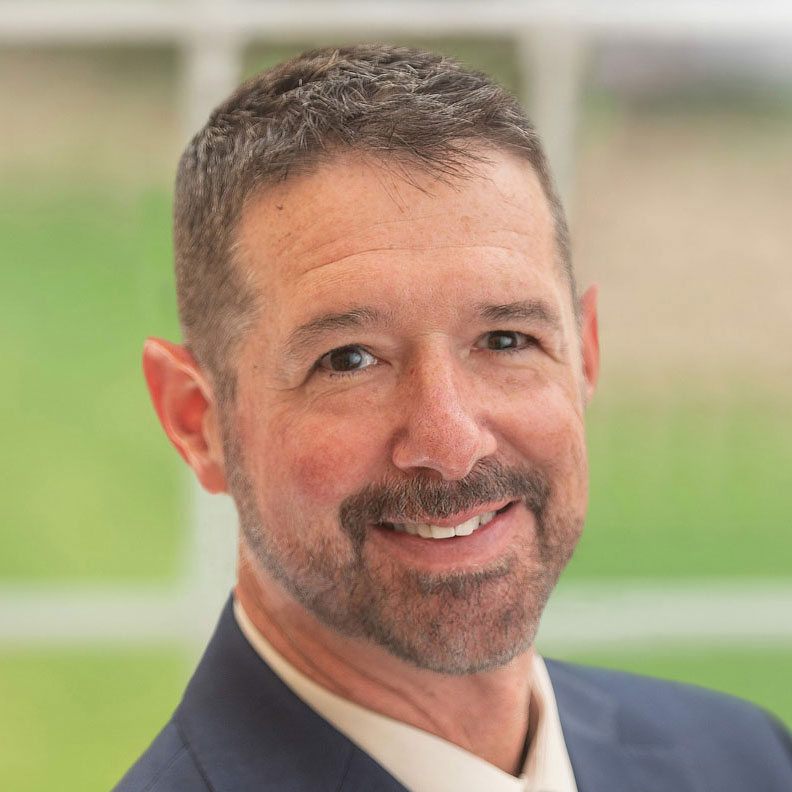 An entrepreneur and leader in the managed service community, Brian founded Spera Partners (then TEQ Guys) in 1996 after recognizing the need for technical strategy, system security and information technology support while working at large corporate institutions.  His expertise covers systems, network & security consulting, internet security design, and technology business process improvement.  He has spent his career as an Information Technology professional, receiving certification as a CISSP, as well as sales and technical certificates with vendor partners such as APC, Cisco, Dell, Microsoft, Sophos, and VMware.  Since the company's inception, Brian has acquired three managed service providers and grown the company to include a variety of corporate and education clients.
With expertise covering a wide range of technical disciplines, Glenn has spent over 15 years consulting in the areas of design, deployment, and project management for virtual infrastructure, and large-scale network design and deployments.  His focus on exceptional client relationship-building combined with extensive strategic planning – from technical architecture and engineering to budgeting – provides a unique skillset to facilitate improved business processes through technology.  In addition to Dale Carnegie professional development courses, Glenn has also accomplished his Cisco Certified Network Associate (CCNA).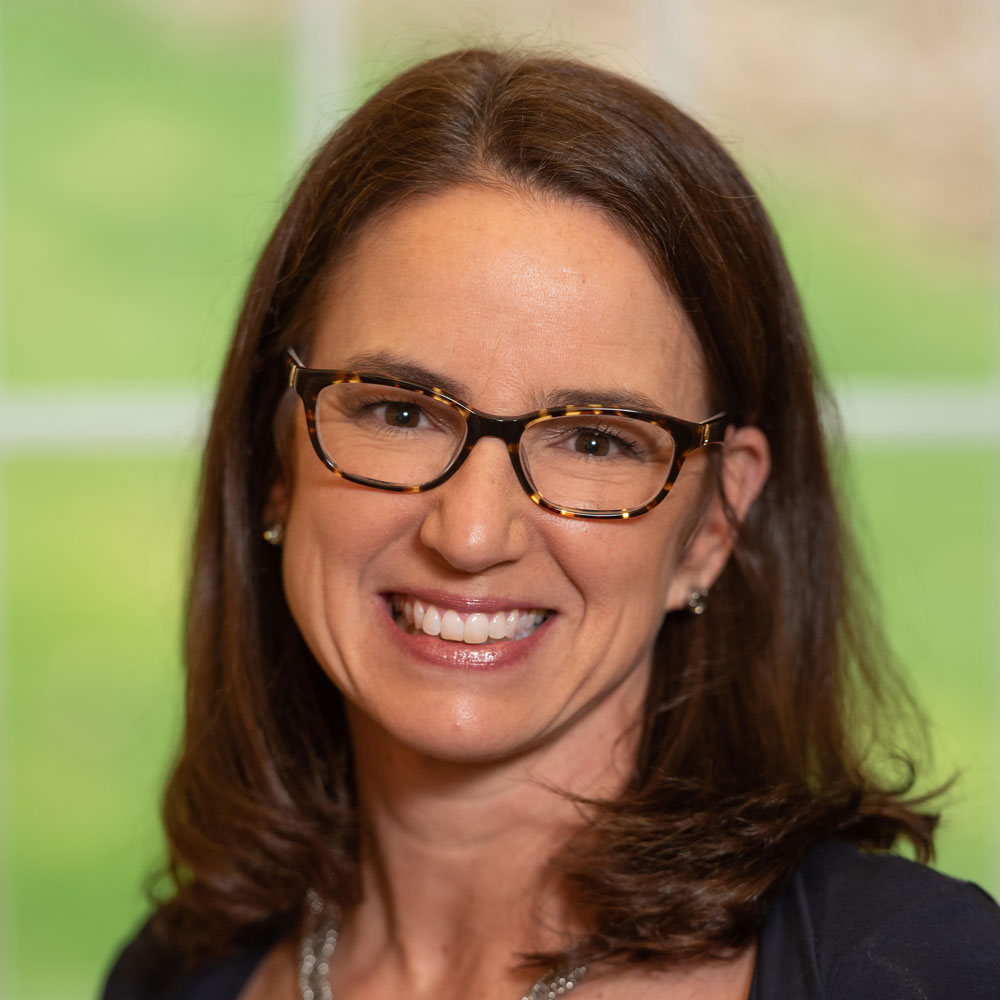 Before joining Spera Partners in 2020, Holly spent almost 20-years at CCN Pharmacy, a Pittsburgh-based specialty pharmacy, holding various positions in administration, marketing, human resources, and customer service.  Her prior experience included Account Management for a New York-based advertising agency as well as non-profit work with the Pittsburgh Ballet Theatre in advertising and media relations.  Holly leads the marketing efforts for Spera Partners in addition to office management and vendor partnerships.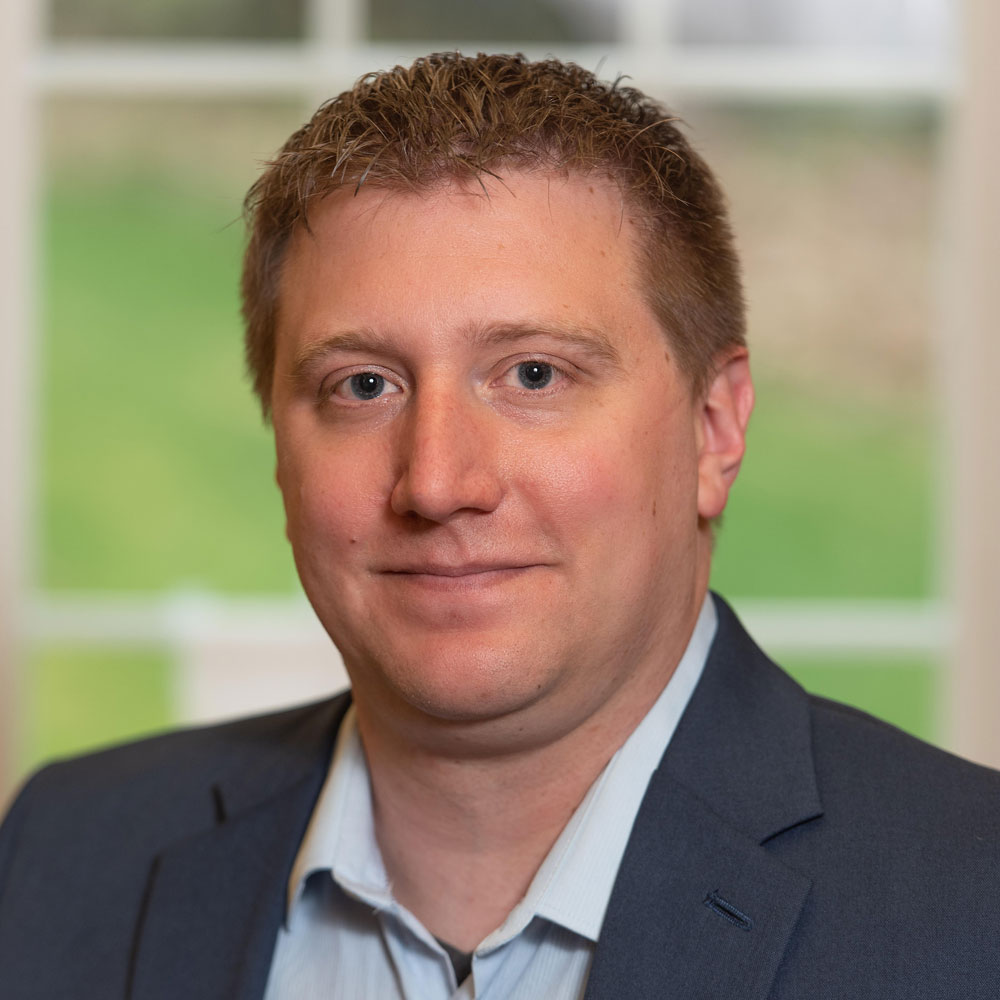 Education Technology Coordinator – Team Lead
Joe has been on the Spera Partners team since 2013, specializing in technology for school administrators, faculty, and students.  A Pennsylvania Certified Educator with a Bachelor of Science in Education, Joe discovered his interest in technology post-grad and found his niche when he was able to combine both education and technology in his daily work.  A Level 2 Google Certified Educator, Joe has been teaching and providing technology coaching for 6-years.  He oversees Spera Partner's team of Education Technology Coordinators who work on-site for some of our education clients, providing hands-on support.