Homeland Security estimates that up to 80% of small businesses have no cyber security system in place.
Online threats come from all directions and in many different forms. There used to be a time when a standard anti-virus program was all you needed to keep your data protected. Unfortunately, that is no longer the case.
Hackers are constantly evolving and finding new ways to breach even the most secure sites.
Spera Partners' end-point security provides the highest level of protection for your business or school from online and offline threats.  By partnering with us, you can have full assurance of complete data protection.
Learn more from our President, Brian Hess,
on Cybersecurity.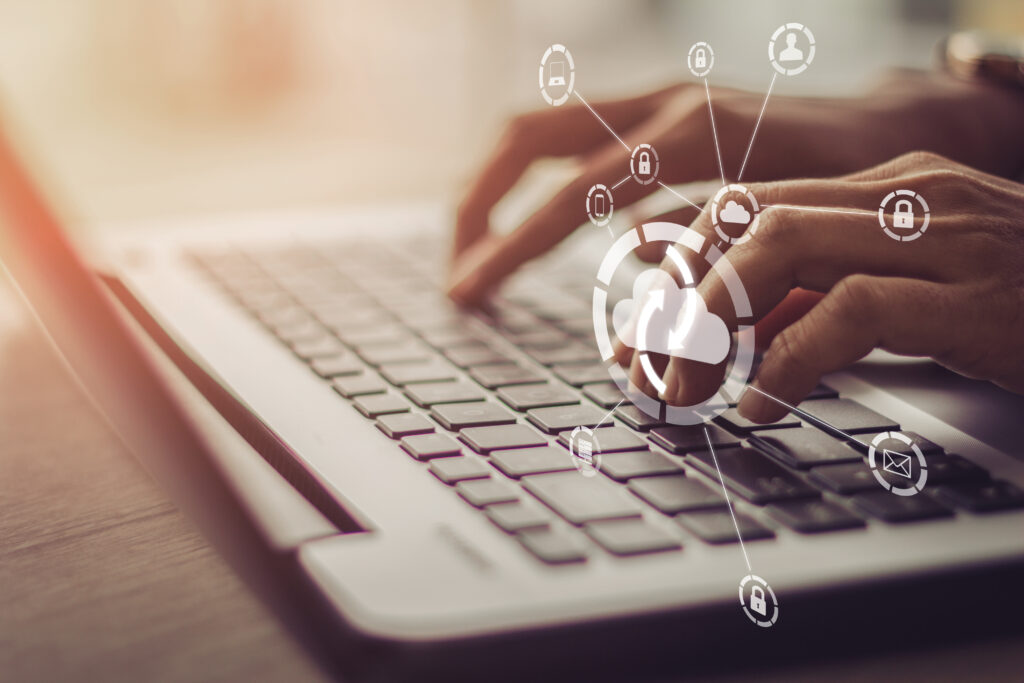 Threat Detection and Removal
Spera Partners can set up a highly stringent security system to protect all your vital data. We ensure the swift detection and removal of all threat vulnerabilities.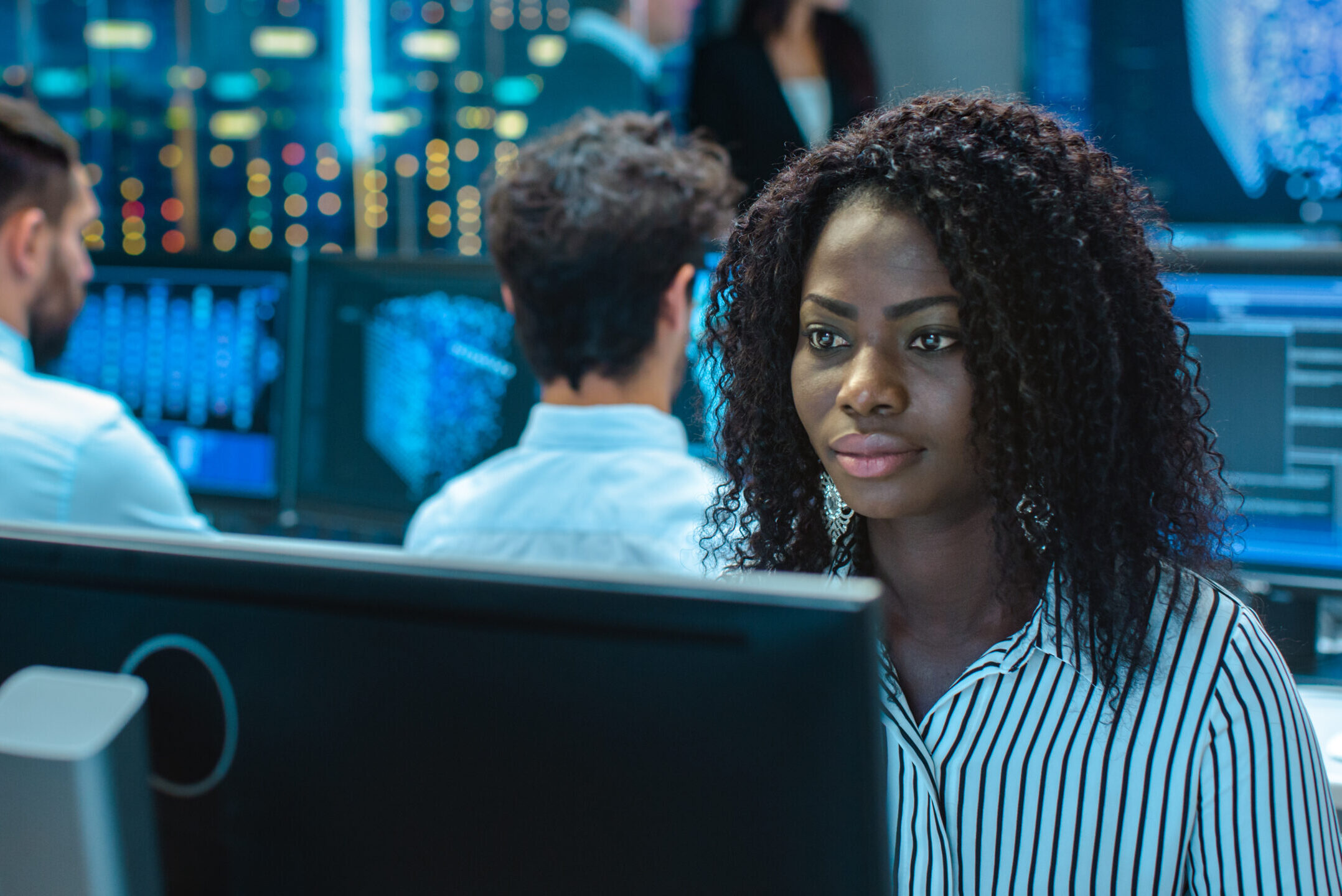 24/7 monitoring is essential for your peace of mind.  Spera Partners has this covered so you can focus on your business or school.  We detect any threats before they become an issue.
We provide the highest level of protection so you can trust that your school or business is safe. 
Request a quote here
.