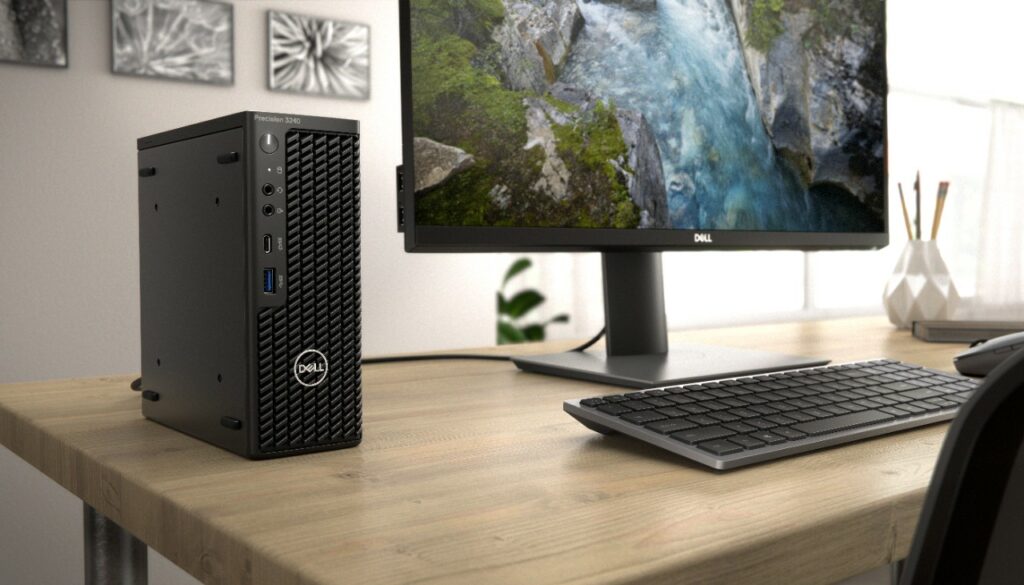 Purchasing hardware for your business or school can be a tricky task. Even tech-savvy individuals may not be aware of the latest products or know how to pick the right ones. There are so many versions and updates available that it can be hard to stay on top of industry standards.
As a Managed Service Provider, it is our job to do just that.  Our experts are constantly educating themselves on the latest technology.  We prioritize relationships with our clients so that when it comes time to develop a strategy for the best hardware solution for your business, we understand your business needs and know what is needed to meet them.
Learn more about Hardware & IT Infrastructure.
With Spera Partners by your side, we take the time to get to know your business process so that we can identify your technology needs.  We guarantee that you will always have the right hardware choice that performs to your standards.
We also have partnerships with manufacturers around the country who supply state-of-the-art, industry-choice equipment. Through these partnerships, we can offer you prices that are much lower than what you see online or in retail outlets.
We offer Hardware as a Service (HaaS) so you won't need to pay the expense of a major equipment purchase.  With one of our contracts, we can roll the hardware into our service agreement, so your Managed Services and new equipment are simplified into one low monthly payment.
To make things even easier, we will handle the assembly and installation of your new hardware. Request a quote here.