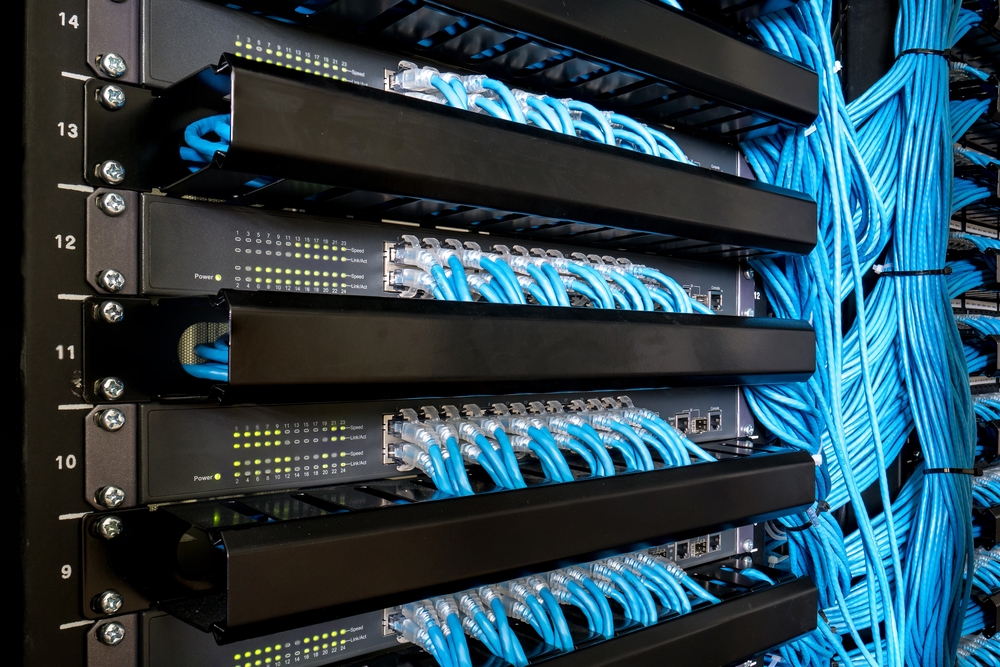 Structured Cabling Division
A service that most managed service providers hand-off to a third party, structured cabling is a natural fit for Spera Partners and a tremendous benefit to our clients.  We have trusted experts dedicated to structured cabling projects – both large and small – enabling us to provide a seamless experience for our clients. This specialized extension to our team meets the growing need to align wiring with our current strategic and innovative technology services.
We handle the design, installation, and management of:
Network Wiring
Fiber
Video Surveillance
Access Control
Attention to detail, backend efficiencies including a dedicated project manager, and a keen understanding of the unique intricacies involved in a successful implementation are what set us apart.
Whether you are preparing for an expansion, looking to upgrade your existing infrastructure or to update your poorly designed cabling or network rack…you can trust Spera Partners' experienced staff to complete your project from start to finish.
In addition to servicing our clients, our structured cabling is also available on a project basis.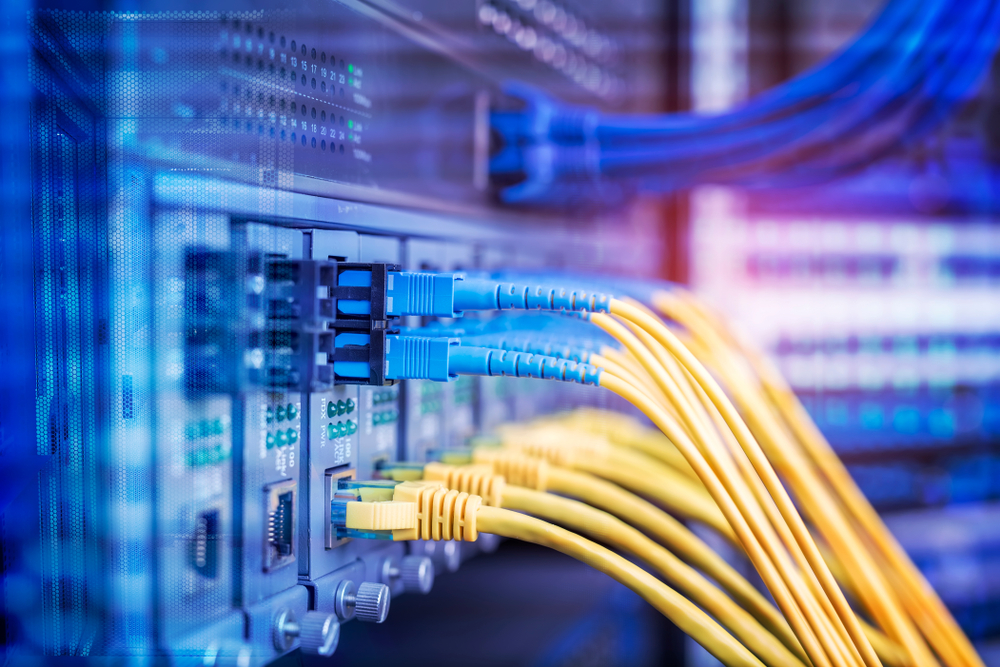 SIMPLICITY
There is a high level of simplicity that comes with an extremely organized cabling system.  Although each design is unique to its location and purpose, the consistency makes the network setup easy to understand and effortless to use.
REDUCED DOWNTIME
The standards required for structured cabling have created a more predictable and organized environment so that we can more swiftly and efficiently identify the source of network problems and fix them with more standardized troubleshooting procedures.
INCREASED BANDWIDTH & ADAPTABILITY
By far one of the most significant benefits of a structured cabling system is the high bandwidth, resulting in a more efficient and reliable infrastructure to support business growth.  Whatever your business requires, from video conferencing to high volume calls, it will be fully supported, keeping everything running at high speed, with room to accommodate more. 
NO MESSY CABLES
No one wants to see a mess of different Ethernet cables, phone cords, & coaxial cables twisting all around your workspace.  Structured cabling not only puts all of this out of sight, but it looks neat and tidy too.  Cable management equipment keeps all the cables organized, so they are easy to identify & reach for any repairs or replacements.
COST EFFECTIVE
One of the most cost-effective decisions you can make for your school or business is having a fully engineered and properly installed structured cabling system.  It boosts productivity with faster rollouts of your applications and enables more efficient troubleshooting that will drive success. In addition, power and maintenance costs are reduced with one simple cabling system.
INVESTING IN THE FUTURE
Investing in a structured cabling system for data & voice gives your business or school room for instant and continued communication – for your growing client, parent, and consumer base.  Fiber has an eye into the future and is flexible enough to respond to any change to your environment.
UNIFIED SYSTEM MANAGEMENT
With voice, data, and video communications – including VoIP and surveillance – all flowing over the same network, a structured cabling system provides a unified telecommunications network and reduces the complexity and confusion of using different cables to connect your devices to the network.  Adopting this system can also simplify operations that are run from several locations.
We handle your cabling installation from start to finish – a seamless experience. Request a quote here.