Support for Your IT Department
Depending on the size of your school or business, or current in-house IT skills, you may not be looking for a fully outsourced solution (Managed Service Provider).
Spera Partners' dedicated specialists can provide proactive or reactive support for your IT department with a simple monthly agreement.
Learn about how we
support schools.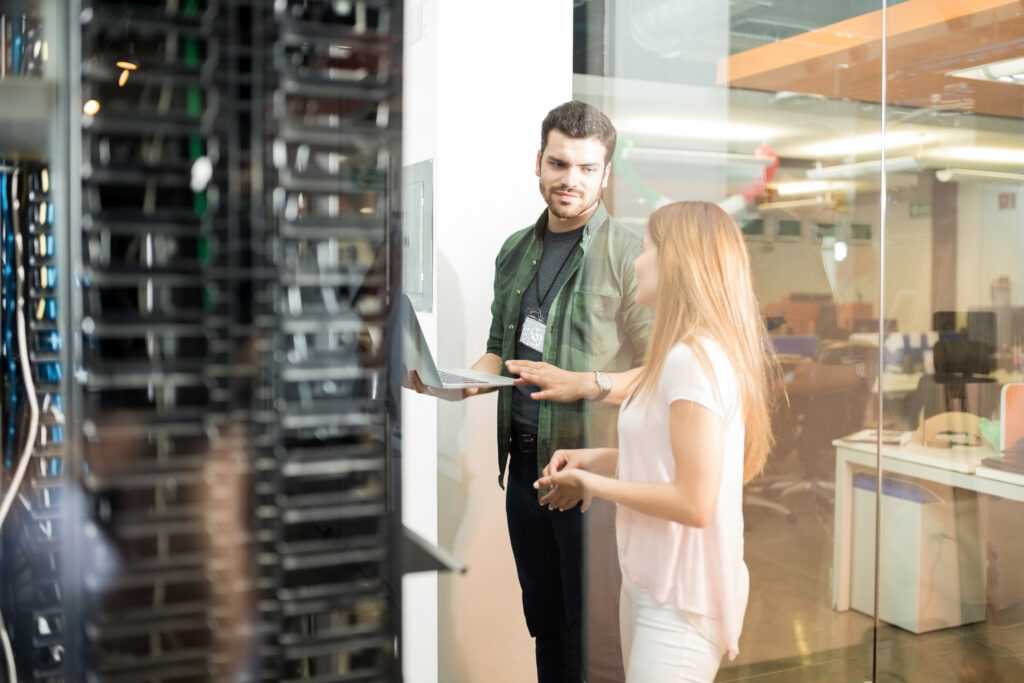 By partnering with us, we can provide full support for your IT department including consulting, programming, and troubleshooting. Each member of our team has a high level of training and years of experience in their respective fields. With our vast and diverse pool of experts, we can offer you a solution that fits your needs and budget.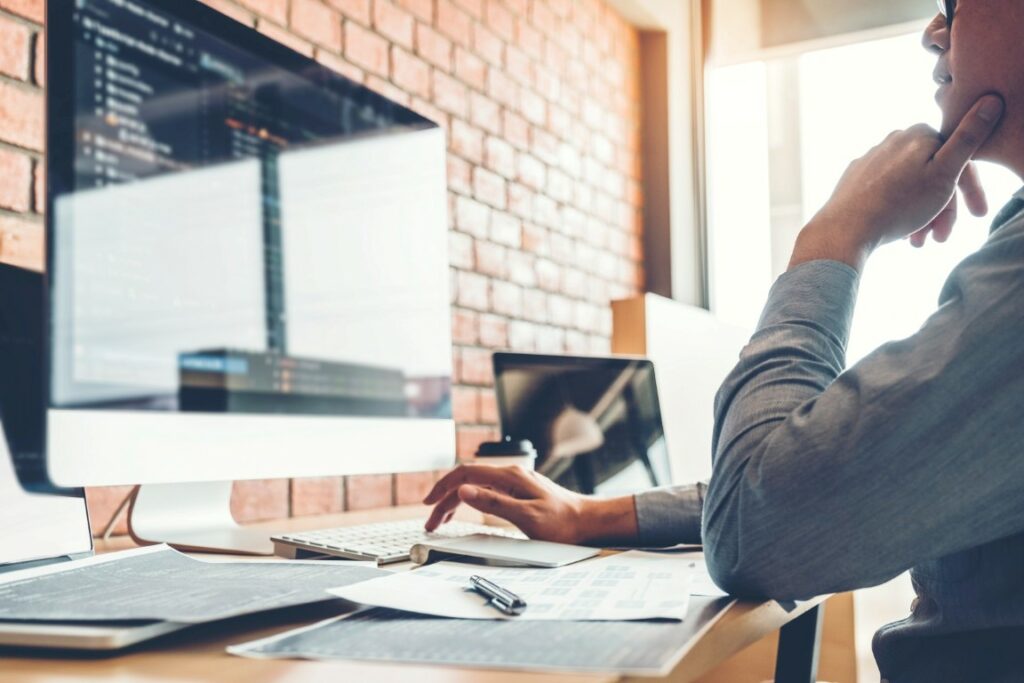 Technical Support and IT Infrastructure
Spera Partners provides the right kind of infrastructure for your technology needs. We offer full technical support to help your team deliver the best results on every project. We'll strategize with your in-house experts and come up with innovative solutions that combine efforts to address all the technical challenges that your school or business faces.
If you are operating under the break/fix model, there is a better solution. We can eliminate all that downtime, provide a team of hands-on experts that you can trust, and keep your faculty and employees productive.
We provide experts that you can trust so you can maximize your team's productivity.
Request a quote here
.