Enter Your Details Below For A Chance To Win!
by clicking above, you agree to Spera Partners' Privacy Policy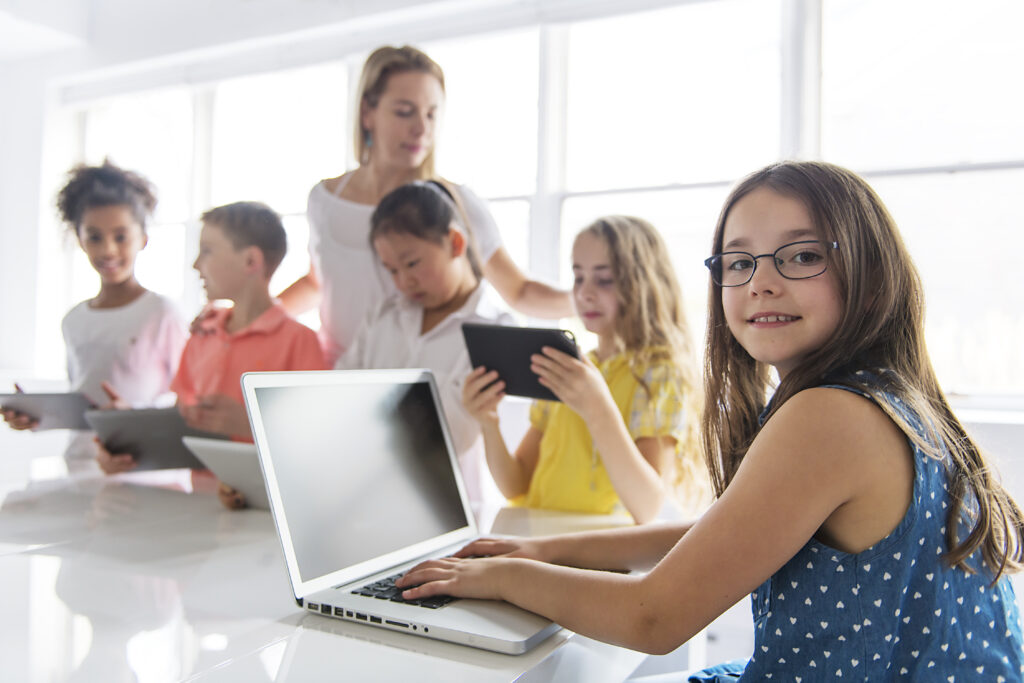 Spera Partners is proud to provide state-of-the art technology services to the education sector. We align ourselves with our education partners so that they are empowered with confidence through our technological expertise.
We recognize the pressing need that schools face to keep up with rapidly changing technology.